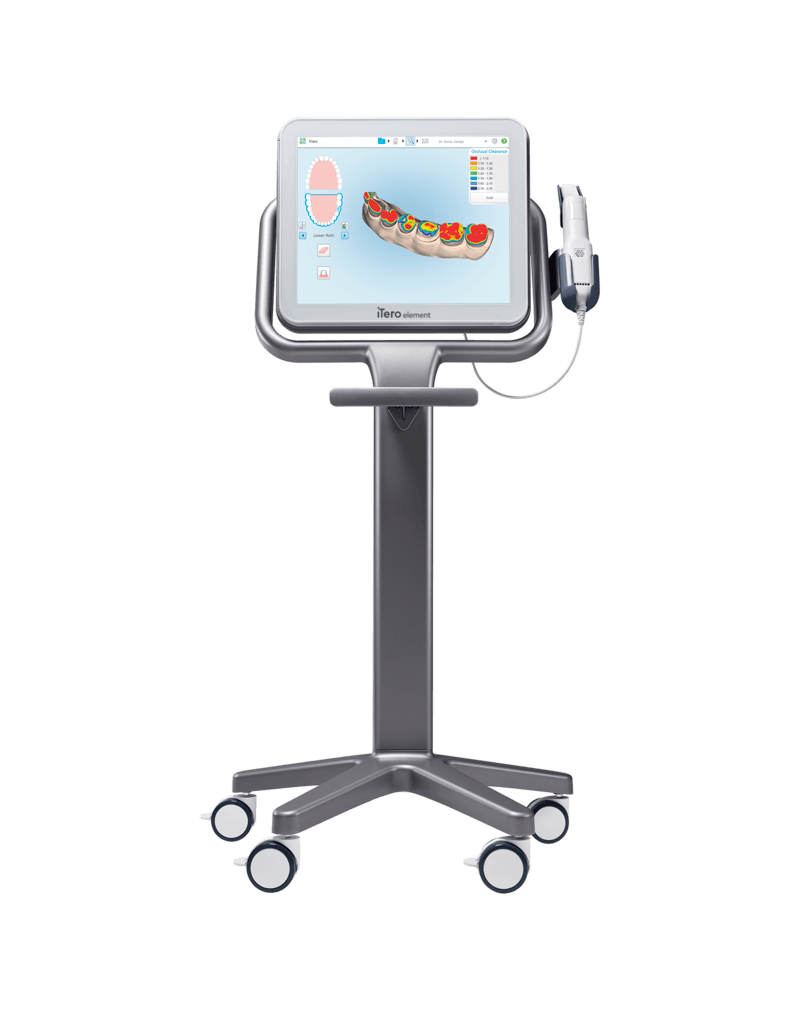 iTero 3D Digital Scanner
At Eurodental Studio, our dentist, Dr. Eva Sokal, and our team can create a 3D image of your teeth in just minutes using an iTero scanner, a leading digital scanner from the makers of Invisalign® clear aligners. Digital scanners mean you can avoid messy, goopy traditional dental impressions, and they help you track your progress with Invisalign at every single appointment. Your digital scans can even show you a preview of your brand-new smile before it exists!
To experience the cutting-edge technology of the iTero scanner in Brooklyn or Ridgewood, New York, as well as Greenpoint, Williamsburg and Long Island City, please call us at (718) 417-4544 to learn more and set an appointment with us today!